RMG TECH Team
Jane Doe
Team Leader
Expert of Lean practices impelementation in industries.
www.rmgtech.in
Mike Ross
Trainer
Mike Ross is an expert of 5S and lean practices trainings
www.rmgtech.in
John Mark
Trainer
John Mark is an expert of 5S and lean practices trainings
www.rmgtech.in
---
Some FAQ
5S stands for the 5 steps of this methodology:
Sort, Set in Order, Shine, Standardize, Sustain.
These steps involve going through everything in a space,
deciding what's necessary and
what isn't, putting things in order,
cleaning,
and setting up procedures for performing these tasks on a regular basis
Lean manufacturing is a production process based on an ideology of maximising productivity while simultaneously minimising waste within a manufacturing operation. ... The benefits of lean manufacturing include reduced lead times and operating costs and improved product quality.
Overproduction. Overproduction is the most obvious form of manufacturing waste.
Inventory. This is the waste that is associated with unprocessed inventory
Defects
Motion
Over-processing
Waiting
Transportation
---
RMG TECH Services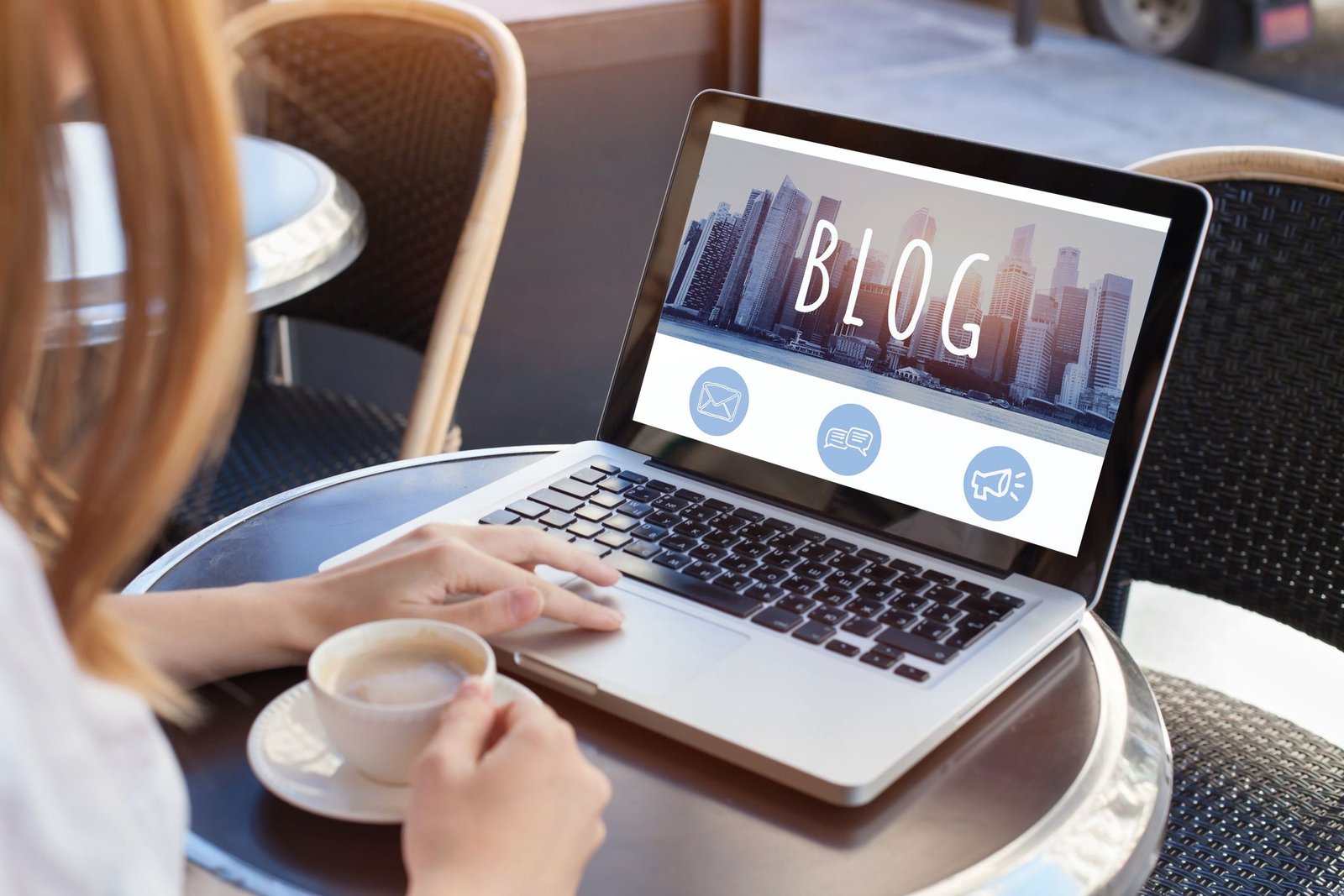 All Tech Trainings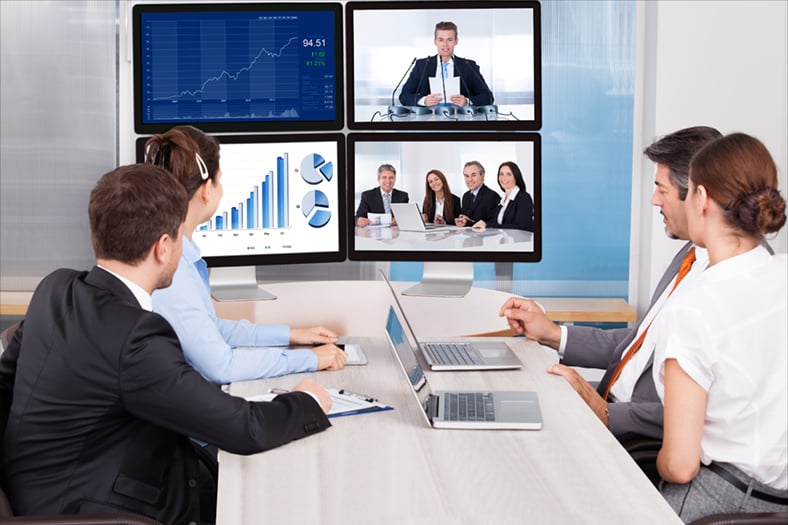 ---
All Training Presentations Free
Let's enhance your skill
---
Research has shown that additional training has a positive impact on a person's employment opportunities. Acquiring new skills and competencies can extend options for professional advancement and offer additional career choices. There are also indications that VET (Vocational education training) may contribute to reducing unemployment and protect people from becoming unemployed in the first place.